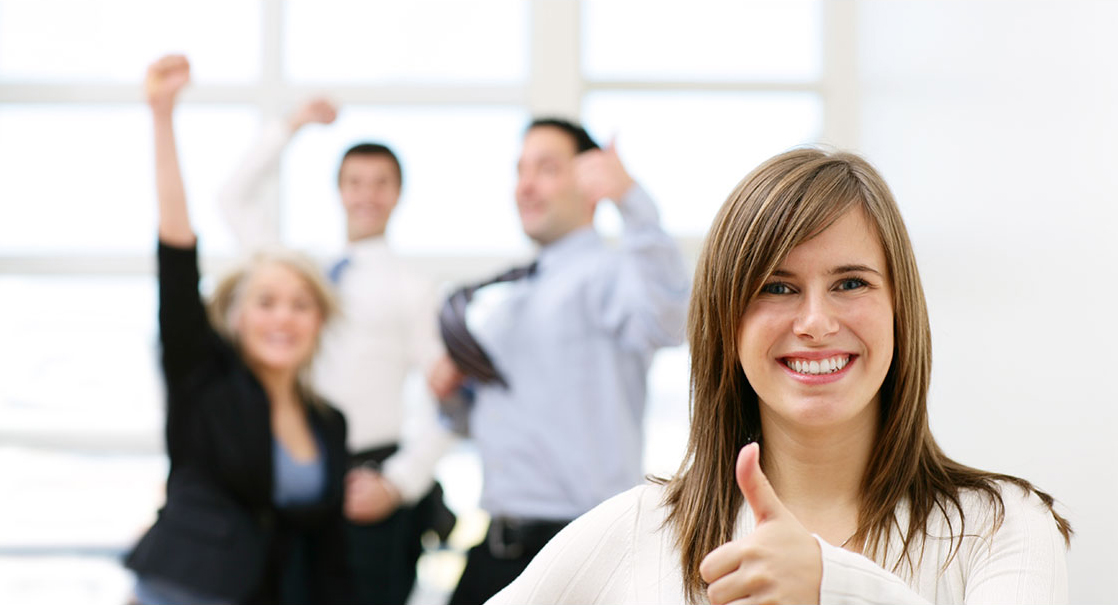 What are our clients saying?
We let our customers do the talking..
"Darebin RSL"
Dear Micheal
Over the past few months l have used Cnet Technology Preston
to update our computer system at the Darebin RSL.
I have found you and Sharon to be very professional in your
approach.You have a very thorough and vast knowledge in I.T.
I find the advice that you give us is explained in a manner that
is easy to understand and allows us to obtain the outcome I
require.
I find the quality of work excellent. The upgrade of our computer
system has allowed us to receive reports that we could not in
the past
Tom Fitzgerald
"Sanderson Consultants"
Dear Michael,
We are pleased to record our comments regarding services provided to Sanderson Consultants by Cnet Technology Preston.
We first contacted Cnet after our previous computer systems maintenance/advisory company closed. At that time we contacted a few computer companies seeking guidance on problems and computer system issues which had arisen. Cnet Preston provided the most timely and practical advice and we therefore decided to use Cnet Preston.
After sorting out the problems we had, Cnet Preston has proven over the past 18 months to provide friendly, timely and competent advice whenever we had need for same. Cnet Preston has provided hardware when needed at competitive prices and with immediate delivery.
With out support Cnet Preston has also initiated a regular maintenance program for out server, PC and peripherals network. The hardware, software and system operational history is checked and problems rectified before they cause disruption to out business. When unexpected problems occur Cnet Preston gives immediate advice and support via telephone or remote access to the effect the problem is having on out company operations.
We would be pleased to discuss further out experiences when using Cnet Preston. Please contact me on 9495 2666 if you wish to do so. Donald Sanderson
Donald Sanderson
"Google Reviews"
Michael helped me out by replacing my USB ports on my MacBook Pro. The operation only took a few days and was $320. Whereas Apple quoted me for $1150
George Butrus
"Google Reviews"
Michael is an absolute pleasure and professional always ready and willing to help and takes the time to explain things in 'simple' terms I can understand. I only ever use CNET Preston for all my tech needs.
Caitlin Effemey
"Google Reviews"
Super good service provided by Sharon and Michael. They listen to your needs and find the best solutions for your computer need and of course with the most cost effective way! Very happy and would definitely go back again with all my technology requirements.
Muk SamSam
"Google Reviews"
Great friendly service. Took my very broken Sony Vaio here after two other places told me they couldn't fix it as Sony don't make laptops anymore and had no spare parts. Thankfully the guys at Cnet didn't let that stop them and managed to repair the damage in no time at all. So happy with the result– it's like having a new laptop again! Thanks guys!
Kat Williams
"Google Reviews"
Great selection of hardware with helpful and knowledgeable staff.
Daniel B
"Google Reviews"
Great people, good customer service, and good range of products at competitive prices. Finally a computer store that takes pride in giving good service. Recommended!
Anthony Wakefield
"Google Reviews"
Friendly, knowledgeable, trustworthy. Will go again and recommend.
David Luke
"Google Reviews"
Very happy they could retrieve my data from a corrupt hard drive, with no hassle, good communication and speedy service – all for a reasonable price.
Marc Eggleton
"Google Reviews"
Best customer service you can get. They always go the extra step to make their customer happy.
Philip Kapitula
"Google Reviews"
Great service in helping me to build the computer I wanted with the budget I had. It works great!
Edvard Christie